ERP (Enterprise Resource Planning) *SAP S/4HANA Flagship*
We have top industry success, know-how and proven capabilities to help your teams win with SAP ERP and S/4HANA.
A Key Role in The ERP Evolution
Implementation Expert for Customer Wins
Herrington Technology founder worked in the 90's implementing SAP ERP software so firms could win with core integrated financial reporting. At that time, businesses had grown and their financials were disparate making it difficult to know where the business was trending financially. SAP ERP software changed all that. But to do this top implementors, like Herrington Technology, who understood how to implement, the details of the technology layers, many dynamics and customer requirements, were needed to make it successful. We have done this across many of the world's top firms. Doing this successfully, many times over, brings significant value and effectively drives the economies these firms operate in for business, customers, industry, and global markets. Today, Herrington Technology continues the tradition of top implementor, advanced technology expert and trusted advisor working to ensure customer wins with SAP ERP on the latest platforms.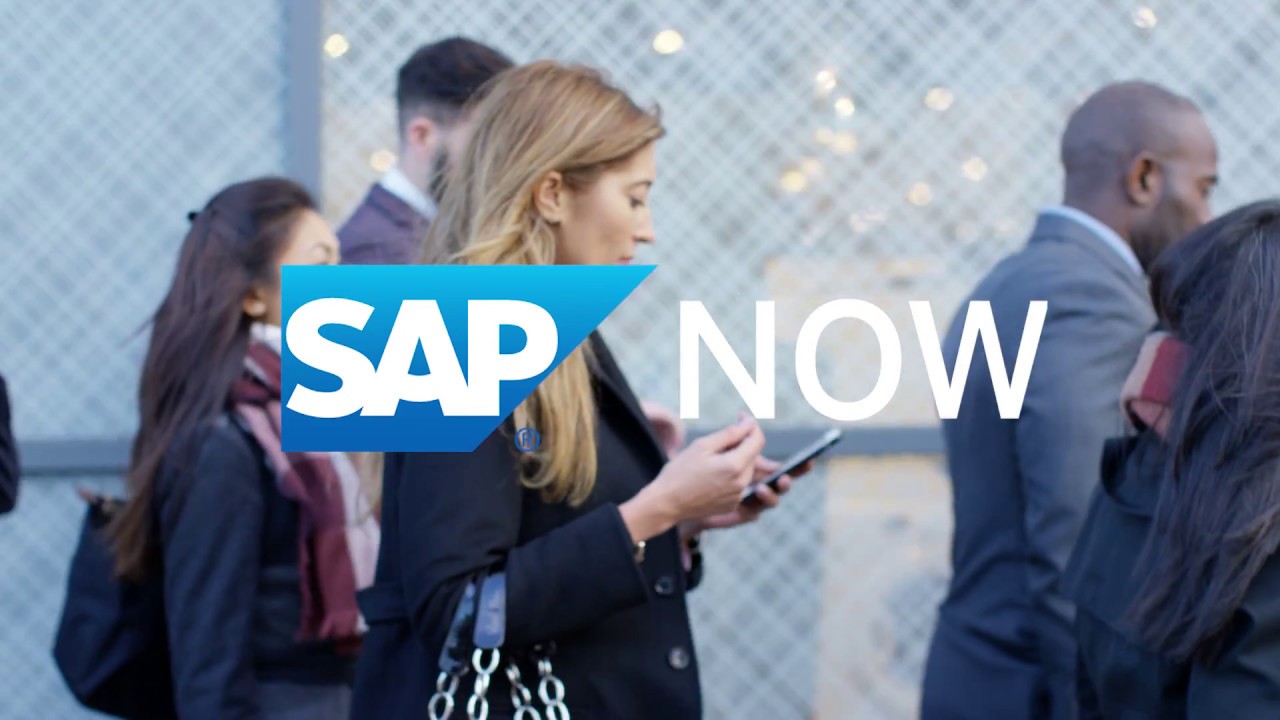 Owner enablement & succes in teaming and large enterprise win.
OUR SAP ERP SUCCESS CREDENTIALS IN THE NEWS!
SAP S/4HANA Digital Core Enablement & Migration
You have linux options for platform and enablement. We have experience with both types and fully support your win and deployment for best results, ROI and lower TCO.
Variations in SAP Business ERP Software We Can Support:
SAP Business One for Small to Mid-Sized business.

Implementation analysis, healthchecks and ERP project rescue & realignment for golive win.

SAP and SAP Lite/One on AWS specialized focus

SAP Security & Technology. Platforms, Migrations, Clouds and Transformations

SAP IS Retail specialized focus
Integrations to SAP ERP We Support:
NOTE: Examples provided as a subset. More possible.
Advanced Systems trusted advisors
Knowing when and how to adapt Advanced Technologies